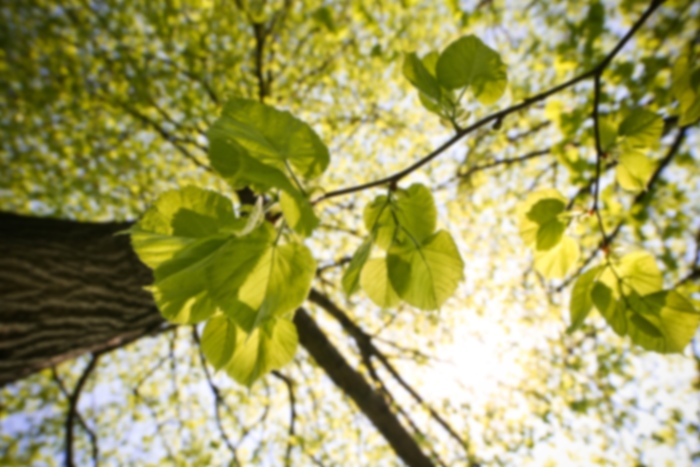 Christos E Mandanis,
MD
Clinical Cardiac Electrophysiology
Dr. Christos Mandanis is a board certified physician in internal medicine and cardiovascular disease by the American Board of Internal Medicine. He is also board certified in nuclear cardiology by the Board of Nuclear Cardiology. In addition, Dr. Mandanis is a certified Cardiac Device Specialist by the International Board of Heart Rhythm Examiners. Dr. Mandanis, a native of Greece, earned his medical degree in 1990 at the Aristotle University in Thessaloniki, Greece. He practiced medicine in Greece in several capacities, ranging from military medical doctor to primary care physician, before moving to the United States in 1995 to continue his medical training. Dr. Mandanis completed his internship and residency in internal medicine and completed fellowships in cardiology and cardiac electrophysiology at Tufts University School of Medicine in Boston, Massachusetts. Since 2002, Dr. Mandanis has practiced cardiology in a private practice setting in Massachusetts, Washington State, and now Kansas. He specializes in cardiac electrophysiology, which is the study and treatment of abnormal heart rhythms. Dr. Mandanis is an active member of several professional medical societies such as the Heart Rhythm Society and the American College of Cardiology.
Cardiovascular Disease
Clinical Cardiac Electrophysiology - Primary
Residency: Tufts University School of Medicine, Boston, MA
Graduate Degree: Aristotle University of Thessaloniki, Thessaloniki, Greece